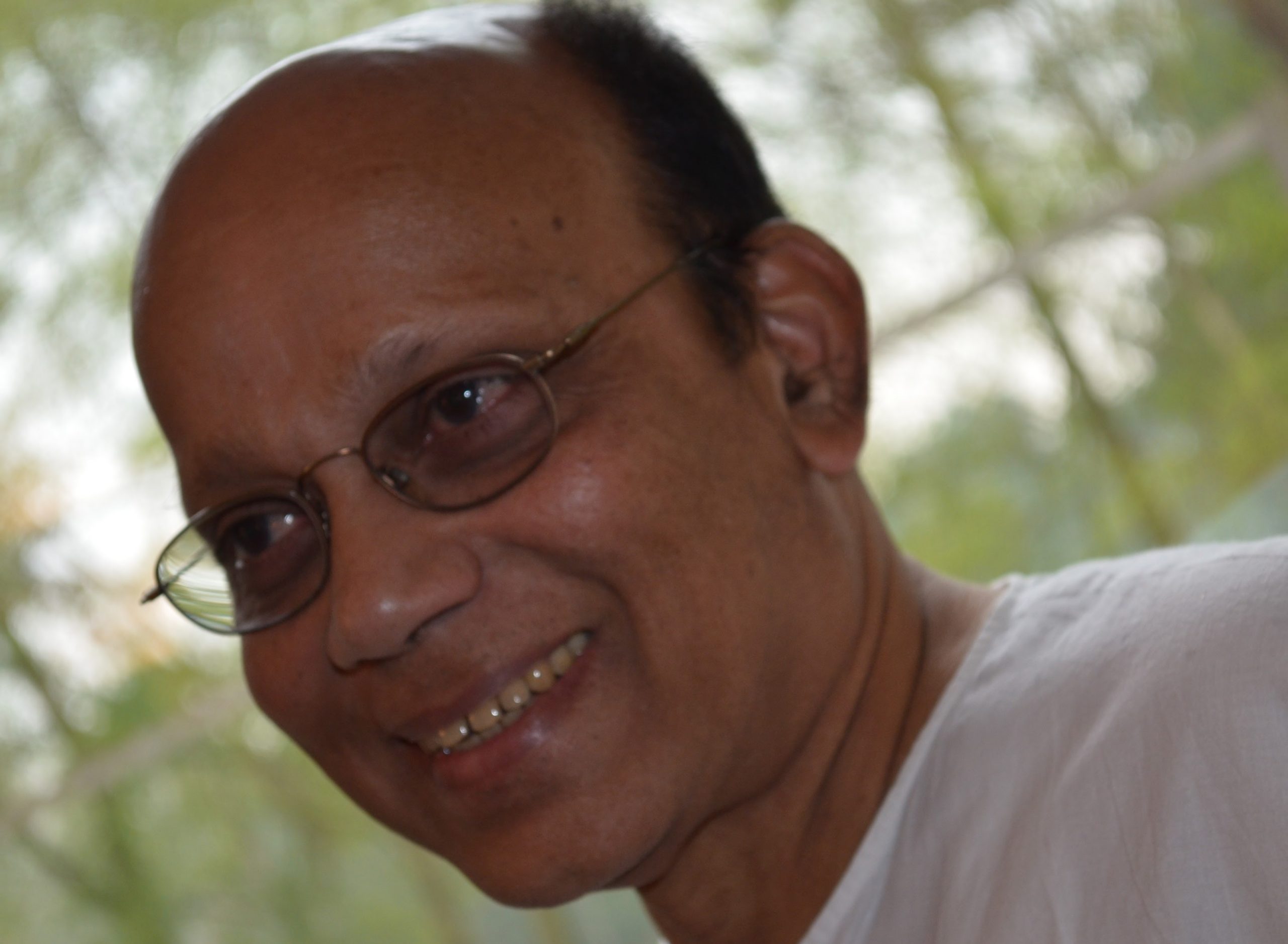 Patron
Paediatrician and Pulmonologist.
Founder President and now Patron of KALA. Founder Chairman of Pallium Kulasekharam. Enjoys gardening and poetry.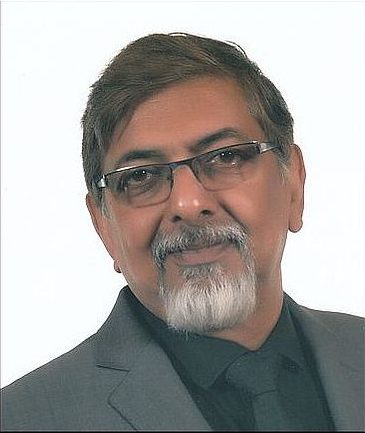 Prof Gopalakrishnan Netuveli
President
Professor Gopalakrishnan Netuveli is the Professor of Global Public Health at the Institute for Connected Communities, University of East London, Visiting Professor to the Department of Primary Care and Public Health, Imperial College London, Honorary Professor, Department of Epidemiology and Public Health, University College London, Affiliate, International Centre for Life Course Studies in Society and Health, and Researcher, NIHR Applied Research Collaboration (ARC) North Thames. He got his undergraduate degrees from Kerala University, Masters from Post Graduate Institute of Medical Education and Research, Chandigarh, and PhD from University College London. He is a member of many professional societies including Royal Society of Public Health, Society for Social Medicine, European Public Health Association, and International Society of Global Public Health. He is socially committed with active involvement in many organisations. He was the founding member, and president of Midtown Rotary Club, Dharwad, India, where he introduced RiCH, standing for Rotary in Child Health program. He was the founding Joint Secretary for discussions of Sahithya Samithy, Kottayam. As President of Malayala Samajam, Manipal, he promoted Malayalam drama by involving himself in acting, writing, and directing. He has served KALA for a long-time as a member and later as a trustee ever since KALA registered itself as a charity. He also served a term as Editor of the Pam Leaf. Hailing from Ernakulam, Gopalakrishnan is married to Jyoti and have two children.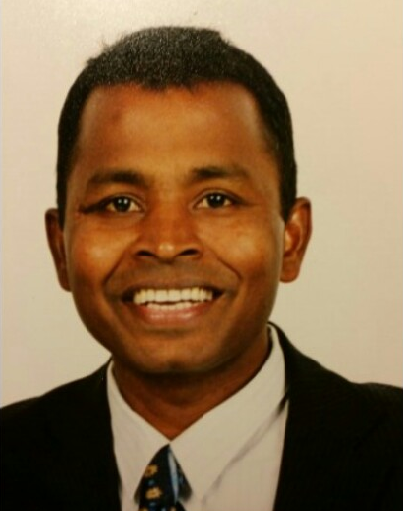 Secretary
Mony is passionate about the traditional artforms of Kerala which are in danger of extinction. He is committed to protect and promote these artforms by driving awareness and benefit among the wider British society. Mony has been a member of Kala for 16 years and Kala is a part of his life.
Previously, he held various official positions within Kala including Webmaster and Convenor. Outside Kala, Mony is senior executive in the technology industry, and is a proud father and husband.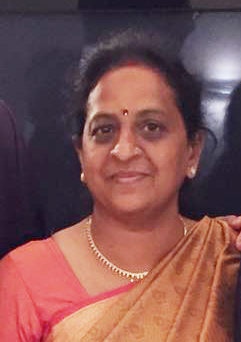 Treasurer
Renuka has been the Treasurer of Kala since 2016. Renuka's family have been active members of Kala for 20 years, and Kala is an extended family for her.
An Accountant by profession, Renuka worked for various Public sector & Charity sector organisations. She was delighted to take the opportunity to apply her experience and skills as Trustee and Treasurer of Kala.
She lives in Isleworth with her husband Radhakrishnan and sons Rahul & Rishi. She loves cooking and enjoys walking in the park.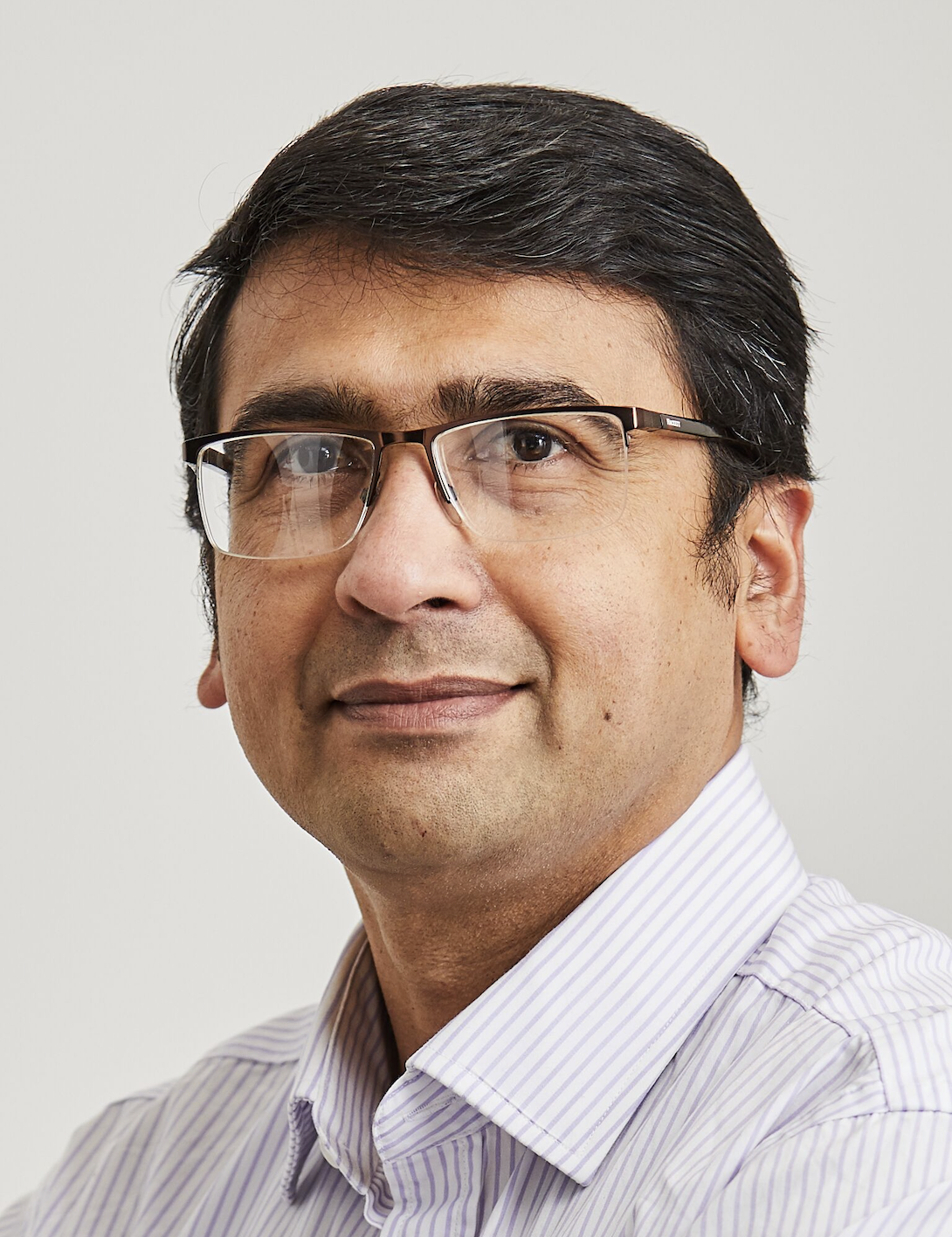 Arts Secretary
Sreeram works in the payments industry as an IT Director for a Fintech company. He joined KALA in 2014 and is part of the Executive Committee since 2019.
In his current role as Arts Secretary, his main goal is to give opportunities to as many members as possible, in the different arts events that KALA organises.
During 2020 lockdown, he worked with the Executive Committee and KALA members to accelerate KALA's Digital initiatives by launching KALA Café, a fortnightly online event, providing ample opportunities for KALA members to display their artistic talents as well as encouraging talented upcoming artists from Kerala.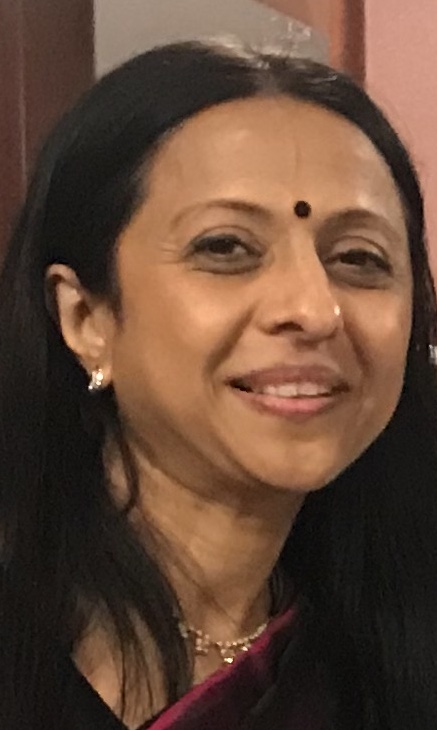 Literary Co-ordinator
I am Parvathy Nair and serving as the Literary Co-ordinator for the fourth year running .
I am originally from Kollam . Presently , I live with my husband Gopalakrishnan , my daughters ( Kalyani , Madhuri and their furry sister Skye )in Havering .
I work in Redbridge as a GP.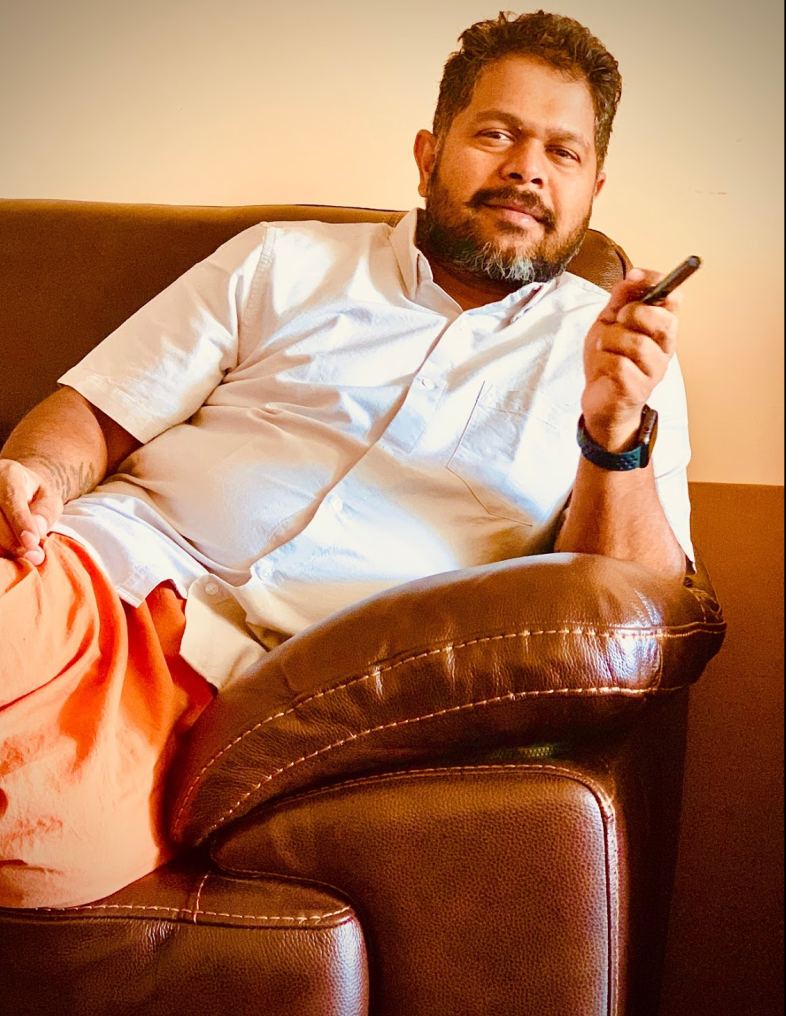 Legal Counsel
I am a Barrister (Middle Temple) and Notary Public by accident and a husband and father by choice. My passions include Music, Literature, Movies, Food and History. I have been involved with Kala close to five years and consider it my extended joint family in England.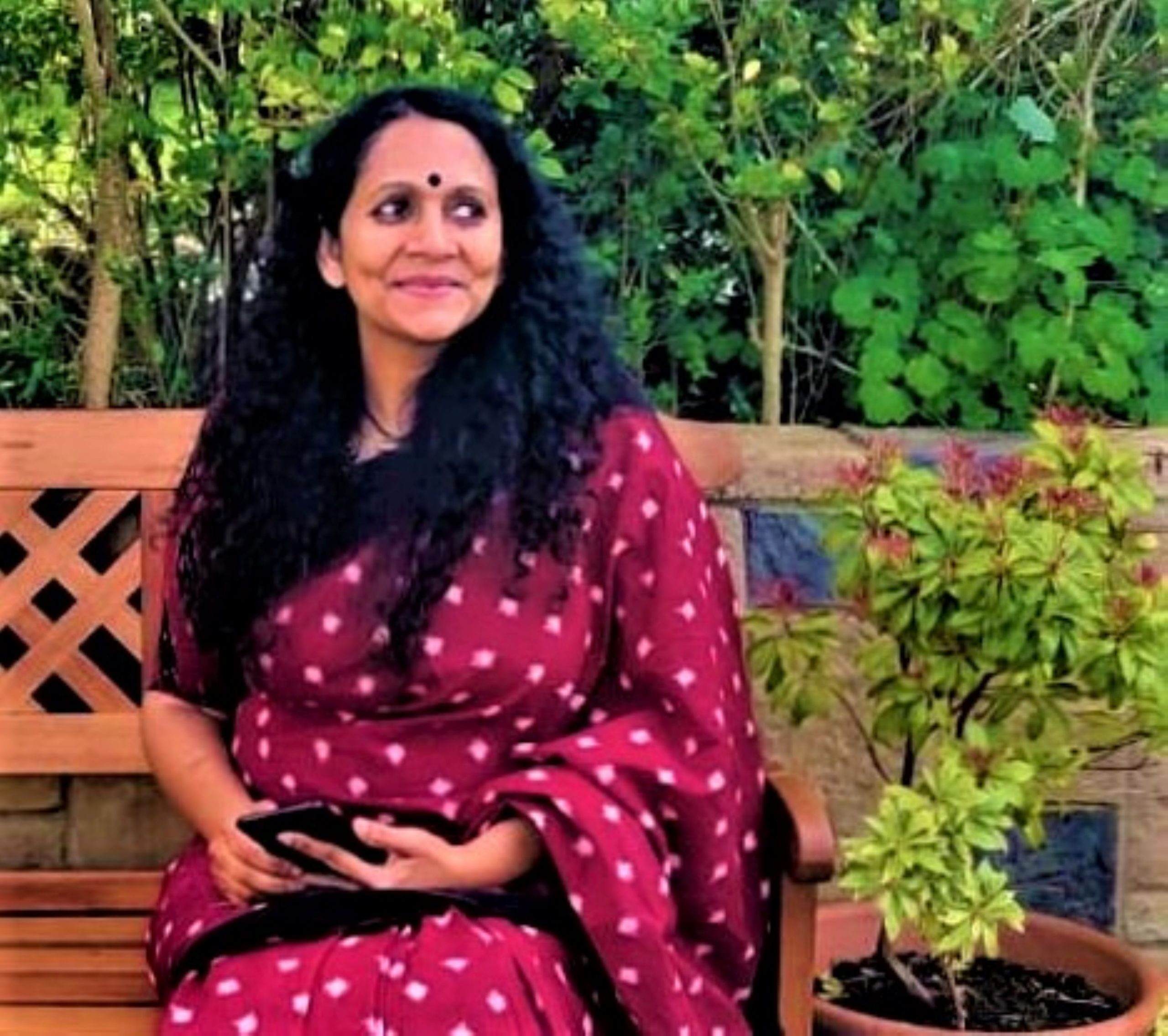 Palm Leaf Editor
Dr Seena Praveen works as a Consultant Child and Adolescent Psychiatrist at Sheffield Children's Hospital in the UK. An alumnus of the G S Medical College Mumbai, she has over 30 years of experience in Psychiatry. A Sunday painter and a reluctant writer, she is all too happy to admit her passion for gardening!
Seena is the current editor of The Palm Leaf.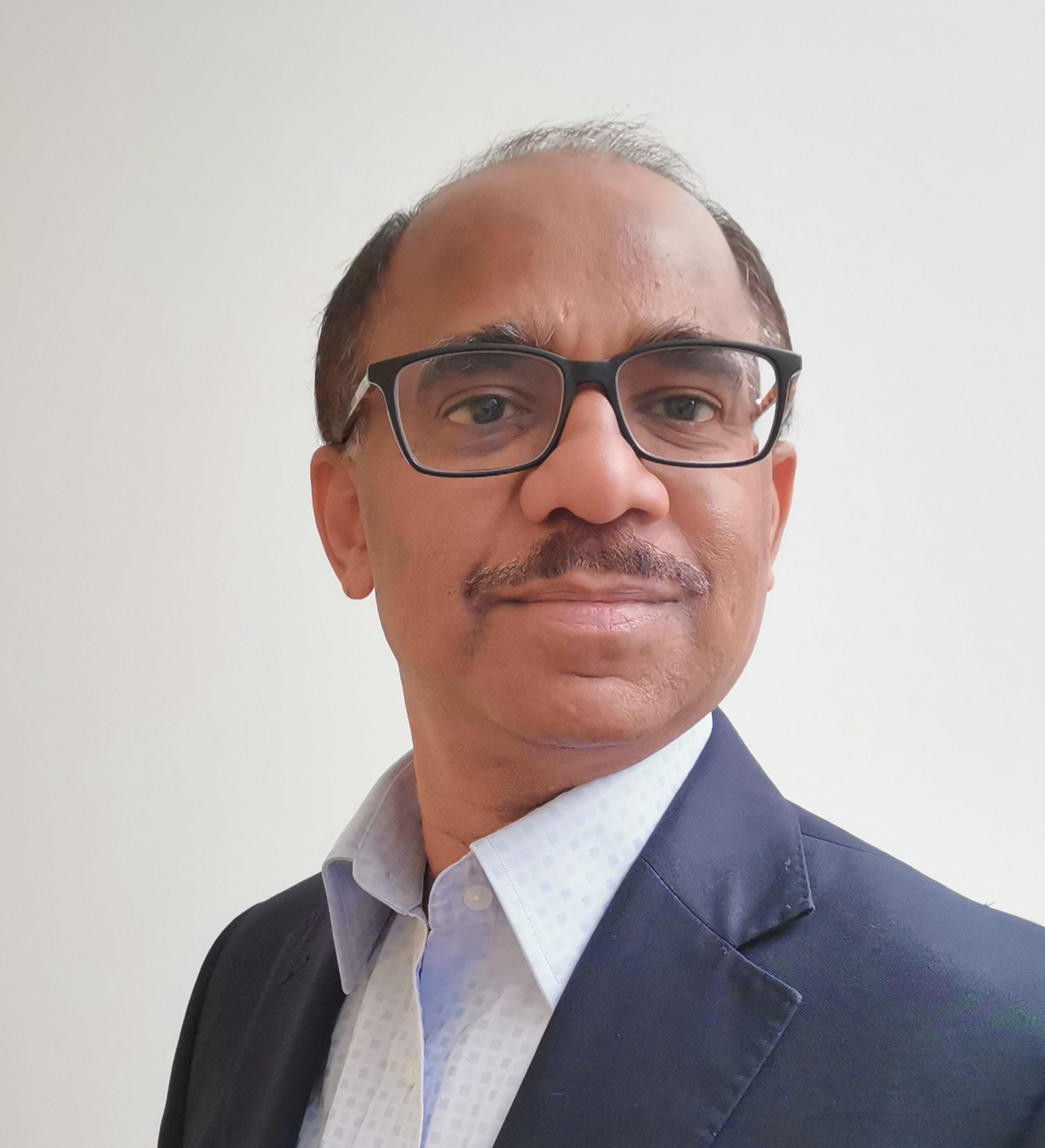 Web and Technology
Shankar has always been a geek and enjoys nothing more than fiddling around with bits of technology.
Currently running his own business which involves coaching and developing small business owners, this role in KALA gives an opportunity to indulge in something that the day job does not allow.
Shankar is involved as a Trustee in two other charities and sees these as an opportunity to give back to the society that has helped him get where he is in life.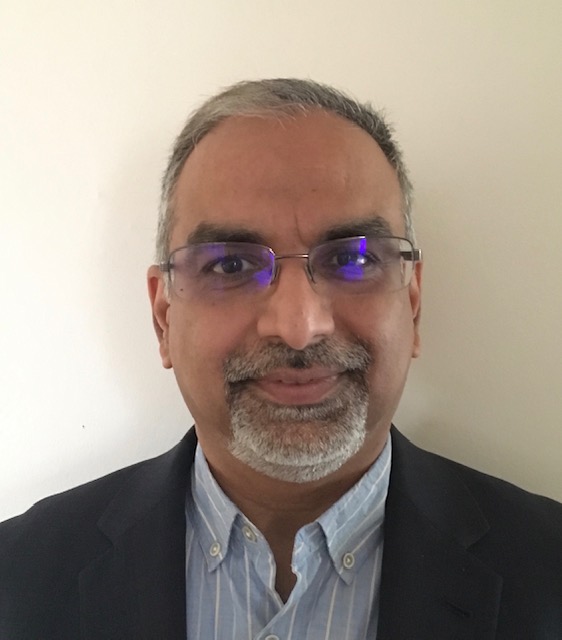 Committee Member
Dr Prathap Pillai is a Consultant in the Department of Adult Allergy at Guy's and St Thomas' Hospitals NHS Foundation Trust, London. He has been a KALA member since 2013 and is passionate about music. He is married to Preethy, and has two daughters (Gowri & Rachna).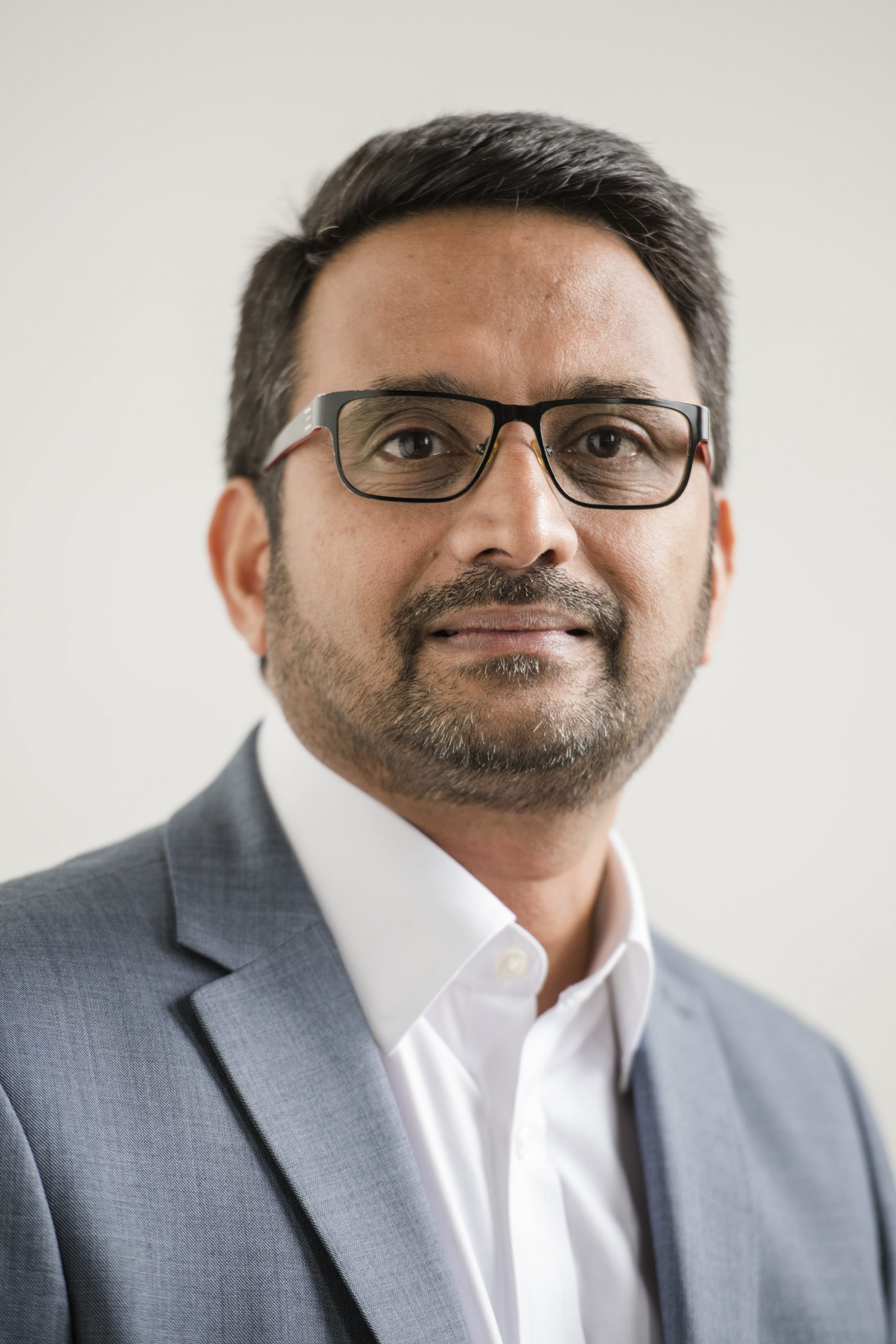 Committee Member
Govindan is passionate about music, literature and arts from a young age. He and his family have been members of KALA since 2003, and he has recently joined KALA Excom as a committee member.
Govindan aims to strengthen KALA's executive leadership team with his passion for Kerala arts, literature and his administrative and organisational skills.
He works as a Senior Director of Engineering in the satcoms industry and lives in Isleworth with his wife and two children. He spents his leisure time reading, trying to play the violin, Sourdough baking, practising Yoga and Meditation.